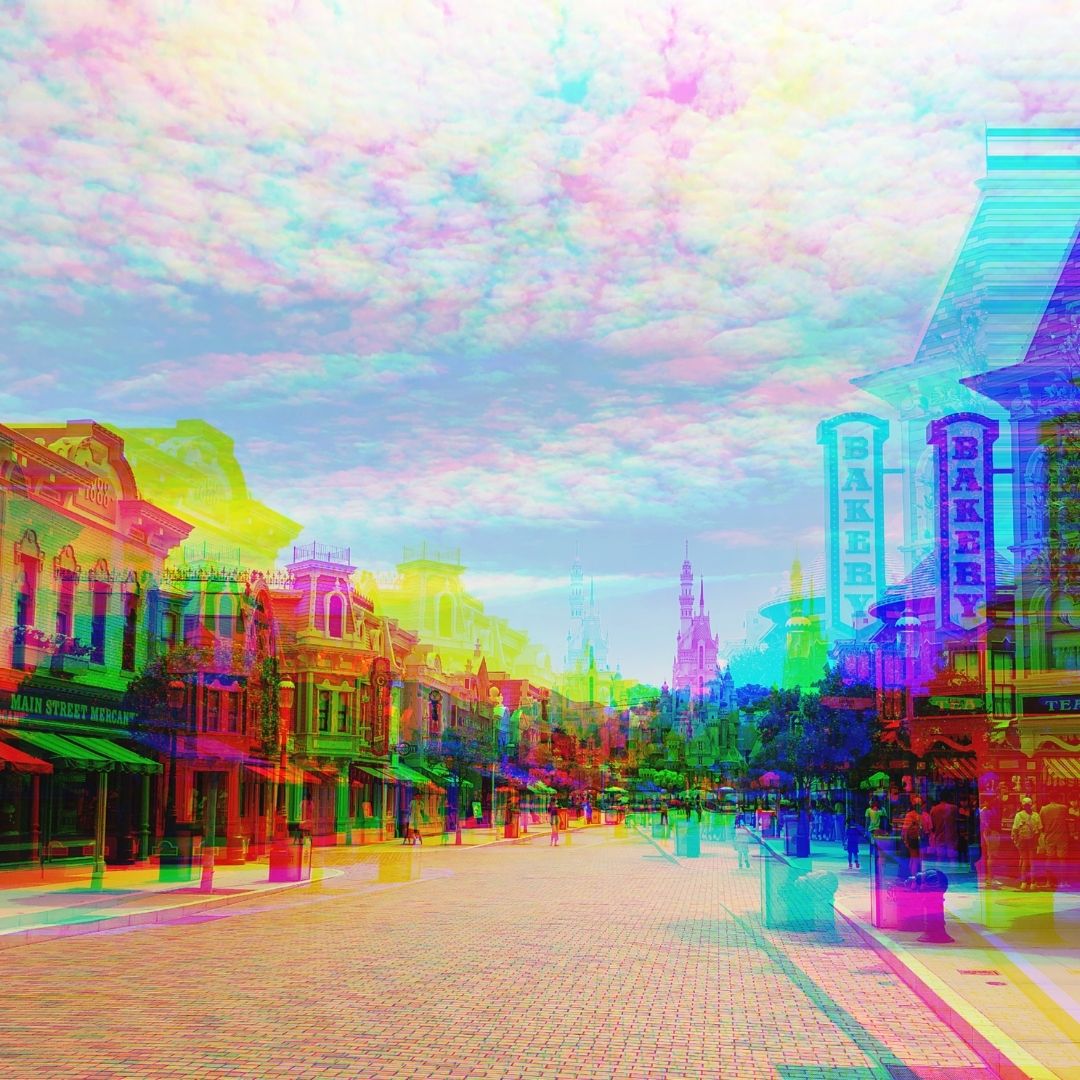 TREASURE ISLAND IN ASIA!
Our team from Tokyo, Hong Kong and China are ready to assist you to start your treasure hunt journey with us!
Important Note
ABOUT SHIPPING

About carriers

we only ship out your order by Japan Post and Hong Kong Post. All shipping come with tracking number. You can track your order on

Hong Kong Post website: 

https://www.hongkongpost.hk/en/mail_tracking/index.html

Japan Post website:

https://trackings.post.japanpost.jp/services/srv/search/?locale=en

About shipping time

Shipping usually takes 20-30 days. Please understand that delay of additional 2-3 weeks might applies due to COVID-19 condition, change of flight schedule, postal strikes, bad weather and in the nature of force majeure. If your order is still not arrived 3 months after the ship out date (according to the official record from Hong Kong Post or Japan Post), please let us know immediately.
ABOUT PICK UP SERVICE

Estimated time for pick up from:

Tokyo Disney Resort: 2-3 weeks from release date

Hong Kong Disneyland: 1-2 weeks

Shanghai Disneyland: 1-2 weeks

ShopDisney Japan: 2-3 weeks from release date

Others: 2-3 weeks

 

Please understand that we will try to do every pick up as soon as we can :) Delay might occur due to bad weather, city lockdown, flight delay, or in the nature of force majeureWe do not accept rush orders, sorry! 
ABOUT REFUND POLICY

Please understand that we do not allow refund once an order is placed. We only allow refund (1) if the shipped item is damaged or defective. Please send us video of the damaged item by email or Facebook Messenger (2) the item is out of stock / discontinued. You can choose to wait for restock or refund. We will contact you by email or Facebook Messenger if your order cannot be fulfilled.Please understand that we put our best effort to do the pick up, and we do not accept refund request of any reason. Thank you very much for your kind understanding :)